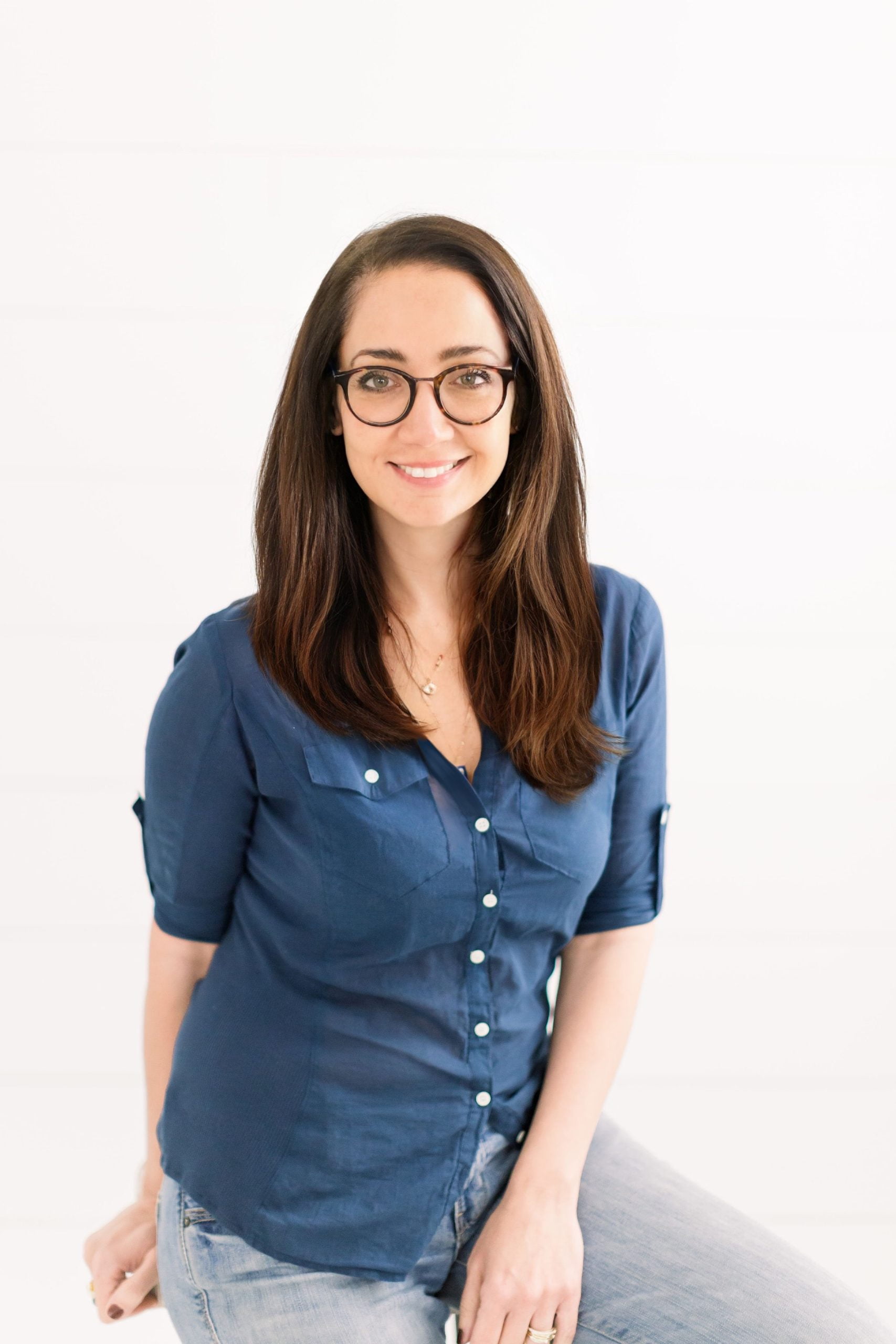 Betul entered medical aesthetics by working in Europe with plastic surgeons for over 20 years and started thebborganics in 2018. She holds many certificates in the beauty industry and takes the time to study every year in Europe the newest procedures, equipment, and products that will best work for her clients. Attending many operations, she was able to see other ways of facial procedures. She also immerses in the knowledge and cultural tradition of Homeopathic medicine and traditional Ayurveda oils, which is why with her knowledge, she created thebborganics products that help many people with their skin conditions. She is a high believer that the body works together; the gut, brain, and skin are a big part of her and her clients health. Our knowledge shows that everything we need is already within us. Being happy and finding the true beauty is inside us. She believes that is the most important part of her and her clients journey.
Feel free to reach out and ask us anything! Ready To Schedule Beauty Treatment
Feel free to reach out and ask us anything!