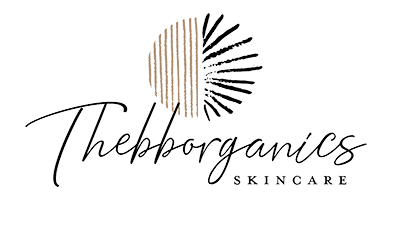 Cancellation / No Show Policy
Thebborganics has a 48-hour no-show/cancellation policy in place to ensure that clients can book appointments on time. due to our advanced scheduling and the long waiting list (weeks to months). There have been cancellations at the last minute, and we don't have time to replace those voids.  This will support our team's ability to continue offering you and other patients the best possible treatment while also respecting their time. Your approval of the terms of our cancellation/no-show policy is shown by scheduling an appointment. 
Please let us know at least 48 hours in advance if you need to postpone or cancel your appointment. 
Any appointment that no shows and/or cancels within 48 hours will have the following fee automatically charged to the credit card on file:
Less than 48-hour notice will result in a charge equal to 50% of the reserved service amount.

"NO SHOWS" will be charged 100% of the reserved service amount. 
Of course I completely understand if you have to cancel your appointment, if you find out that your child is sick in the morning or if something else comes up please just text me to communicate in this case which I always understand. I just want to emphasize that it's important to respect others peoples time and businesses thank you again.
Feel free to reach out and ask us anything! Ready To Schedule Beauty Treatment
Feel free to reach out and ask us anything!