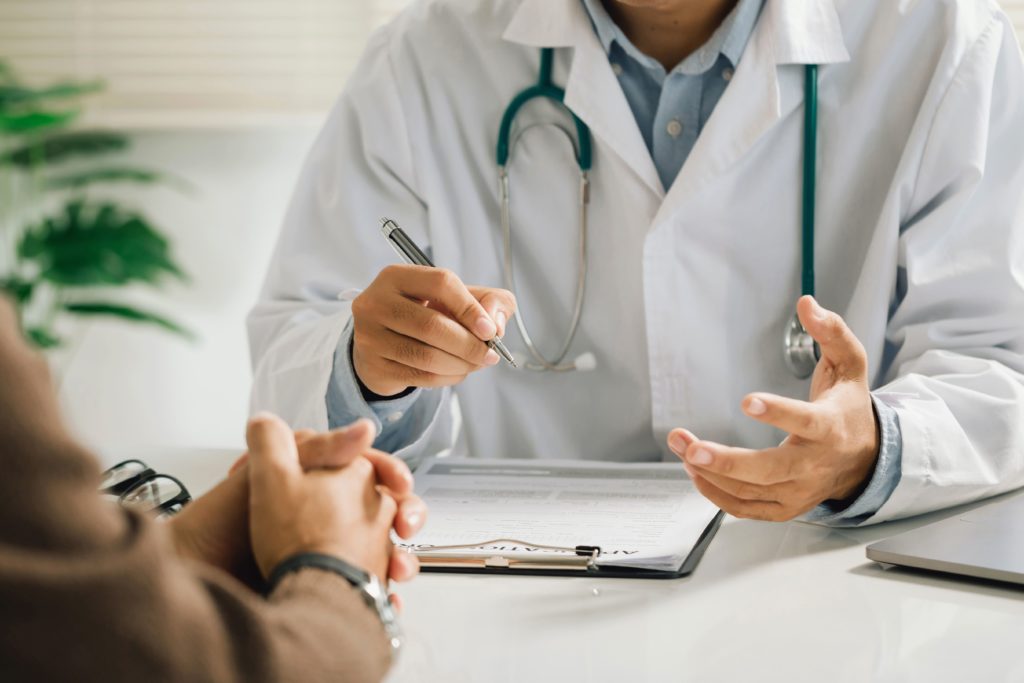 The Importance of A Skin Consultation 
The first thing you should do when considering treatments or skincare is to consult a specialist. Through the process, you can get suggestions on what would be best for your particular needs and concerns. 
Step 1 – Filling out the consultation form: 
A consultation form will be given to you when you arrive, asking about your general and lifestyle habits, medical history, and current skincare routine. By filling out this form, you let us know how you currently care for your skin, what might cause some issues, and whether you are taking any medicines. 
Step 2 – Observe Skin Analysis: 
Starting in 2023, we will be taking complimentary skin analysis photographs. This device will capture several photos showing us the skin's surface and deeper layers. 
Step 3 – The Discussion: 
At thebborganics, we consider this to be the most crucial phase since it allows us to get to know you better and allows us to understand why you've chosen to come to us. We talk about your skincare history, overall health, way of life, current skincare regimen, and a number of other things that might be causing problems. The skin is always created with a purpose in mind. 
Step 4 – Recommendations and planning further: 
We always approach the skin holistically, which helps us to obtain the best outcomes, but it might be a lot to take in on your first appointment. Skin consultations can be overwhelming with information. We carefully record every conversation we have during your consultation on paper for your convenience. You will take home a customized skincare home prescription booklet, including advice on skin care products and any dietary or lifestyle modifications we addressed. Our passion is supporting you on your journey with your skin. Every customer we welcome feels at home with us, and we enjoy helping you achieve your skin objectives.
Feel free to reach out and ask us anything! Ready To Schedule Beauty Treatment
Feel free to reach out and ask us anything!