Hair Removal – Sciton® BBL™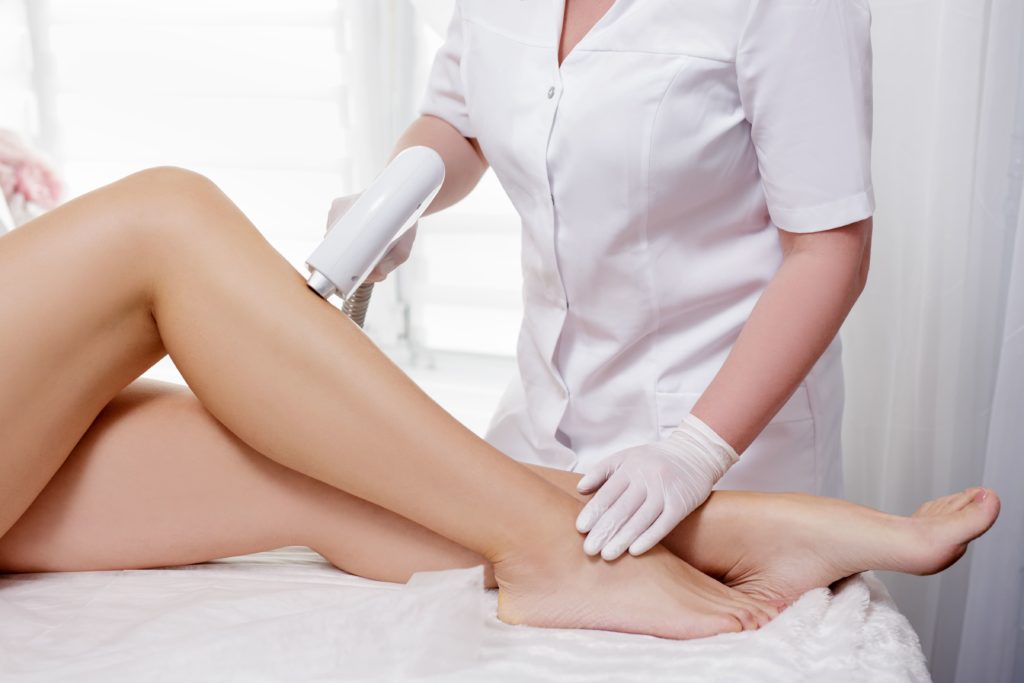 Sciton® BBL™ uses intense pulsed light to target specific structures such as hair follicles. Those with lighter skin types can benefit from the permanent hair reduction achieved with Sciton®  BBL™. The BBL™ (or BroadBand Light) therapy targets hair follicles with intense pulsed light. Hair removal with BBL™ Laser is painless and requires little to no recovery time. 
BBL™ Laser Hair Removal is a quick and safe alternative to conventional hair removal. Brief bursts of light energy are applied to the skin using the hair removal laser's BBL applicator. Because a high rate of light energy repeatedly passes through the hair follicles, the procedure is fast, safe, and comfortable. 
Sciton® BBL™ Laser treatments offer hair removal for: 
Full Legs
Lower legs
Upper lips 
Chin
Arms 
Face 
Back 
Underarms
Bikini line 
Depending on the skin type and hair removal requirements of each patient, BBL Laser treatments can be tailored to meet their requirements. In a safe, efficient procedure, hair growth can be halted at the root, giving patients confidence in their appearance. 
No need to live with unwanted hair any longer! Book your BBL™ Laser Hair Removal appointment with thebborganics in West Hartford, CT, today by clicking on the Book Now button.
Feel free to reach out and ask us anything! Ready To Schedule Beauty Treatment
Feel free to reach out and ask us anything!