Microneedling with Exosomes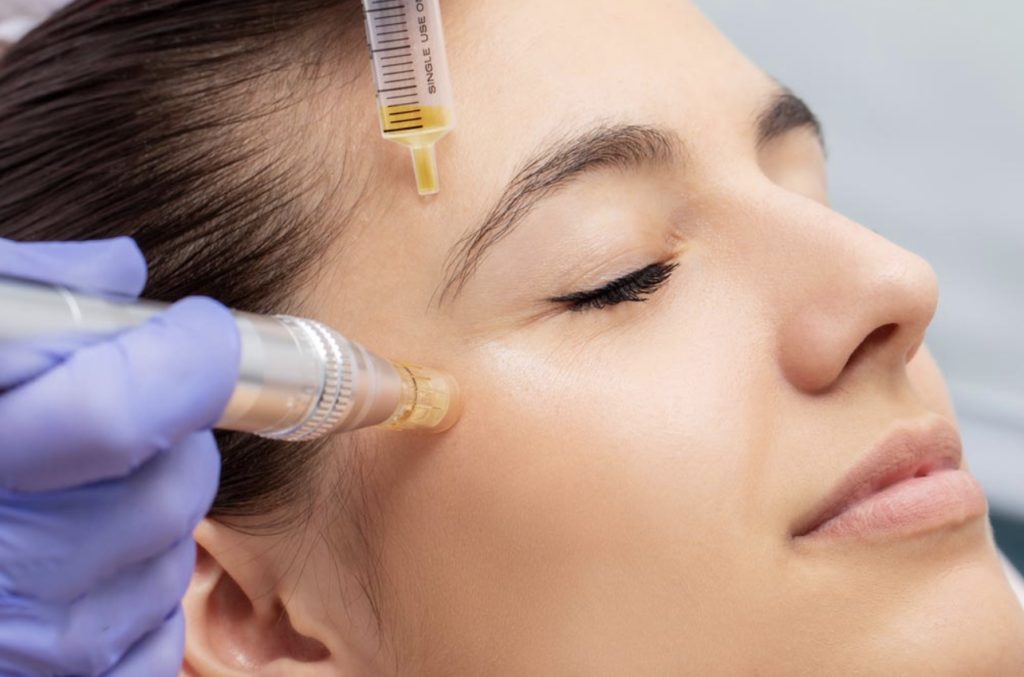 Our advanced microneedling facial, which also includes exosomes, is the ultimate anti-aging treatment. The Exosome Regenerative Complex contains lyophilized exosomes derived from stem cells that quickly penetrate and activate growth factors, peptides, coenzymes, minerals, vitamins, amino acids, and amino acids.
As a result of the skin's repair process, wrinkles and textures appear softer, skin color is more even, and acne scarring can be reduced. In addition to improving the texture and color of the skin, exosomes stimulate the growth of new tissue. We recommend doing three consecutive microneedling treatments with Exosomes, separated by one month.
Microneedling with Exomes directly addresses the following concerns:
 Skin tone and texture
Hyperpigmentation
Aging skin
Acne scarring
Dull skin
Enlarged pores
And more!
Ready to learn more about Microneedling with Exomes? Schedule your appointment with thebborganics in West Hartford, CT, by clicking on the Book Now button.
Feel free to reach out and ask us anything! Ready To Schedule Beauty Treatment
Feel free to reach out and ask us anything!