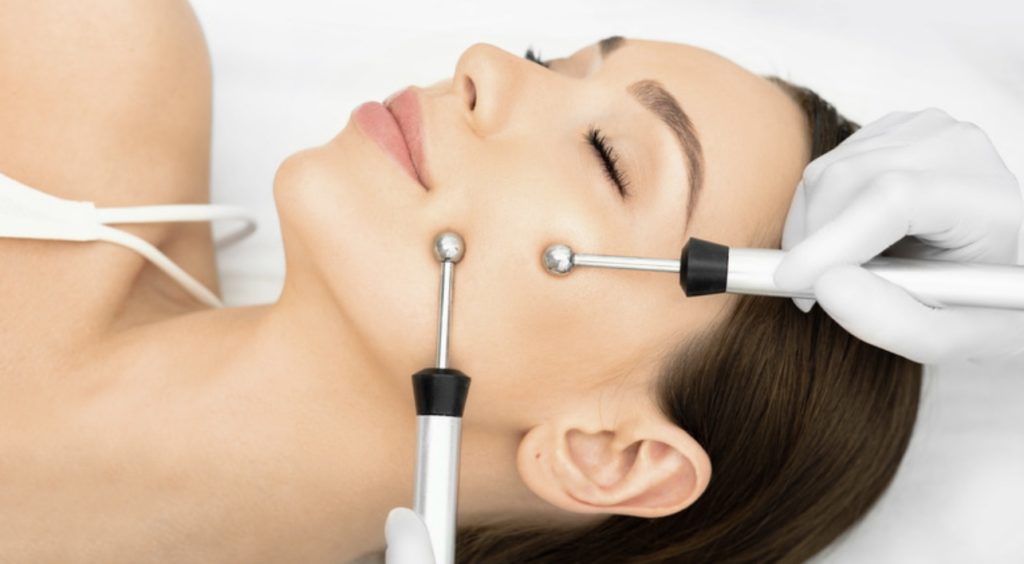 Microcurrent technology is a safe and non-invasive therapy that sends gentle and low-voltage currents to stimulate the facial muscles, like a "gym workout" for your face. The low voltage current is nearly identical to the natural electrical currents in our body that drive collagen and elastin production. A natural facelift and safe Botox substitute are the microcurrent facial. It tightens the facial muscles and connective tissues, giving you a younger-looking, healthier complexion. Has effects on the lymphatic system in addition to eradicating age indications. A lymphatic system is a system of vessels that helps rid the body of waste products, poisons, and other undesired substances. Microcurrent face therapy stimulates the lymphatic system, reducing swelling and puffiness.
Benefits of a Microcurrent Facial
Improves elasticity by increasing natural elastin production
Improves collagen production & skin cell turnover
Diminishes wrinkles & fine lines
Diminishes pigmentation & skin roughness
To learn more about what a Microcurrent Facial can do for you, contact thebborganics in West Hartford, CT, to schedule a consultation, or you can book your facial appointment online.
Feel free to reach out and ask us anything! Ready To Schedule Beauty Treatment
Feel free to reach out and ask us anything!